About Us
Phenom Textile Co., Ltd, established in 1969, we are one of the main Taiwan greige manufacturers. With an area of 3000 square meters with over 35 years of experience, Phenom has the ability to give full flexibility in customization.

Some people specialize in some professions while others in other professions. Phenom has focused on the first step which is weaving processing. The other processing such as dyeing, coating, lamination, printing, etc., we hand over to our subcontractors who are outstanding in that field. In this business model, we can focus more on material procurement, market, and product developments as well as other adjacent tasks as you go along, and not just expand and add various equipment.

Phenom started as the plain weave greige supplier and most of the products are focused on bag material. In response to the global market demand, we have paid more attention to functional synthetic fabrics and also knitting fabric. We collaborate with some of the best yarn knitting, post finishing, printing, and dyeing factories. We also collaborate with various products that are also related to the textile. Phenom wishes that all our customers enjoy one-stop service and this is our mission statement as well.


Quality is our guarantee to our customers. Except for the Oeko-tex standard basically, we also require our subcontractors have to meet the Bluesign, REACH, GRS, etc., or some related standards. We will also cooperate with customers to provide the testing report of certifying authority if necessary. Quality control is the key point and our personnel will monitor and record every step of production.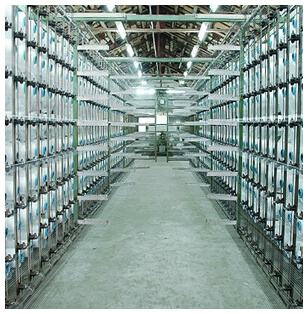 ---