EN 13795 Medical Fabrics-PTMH003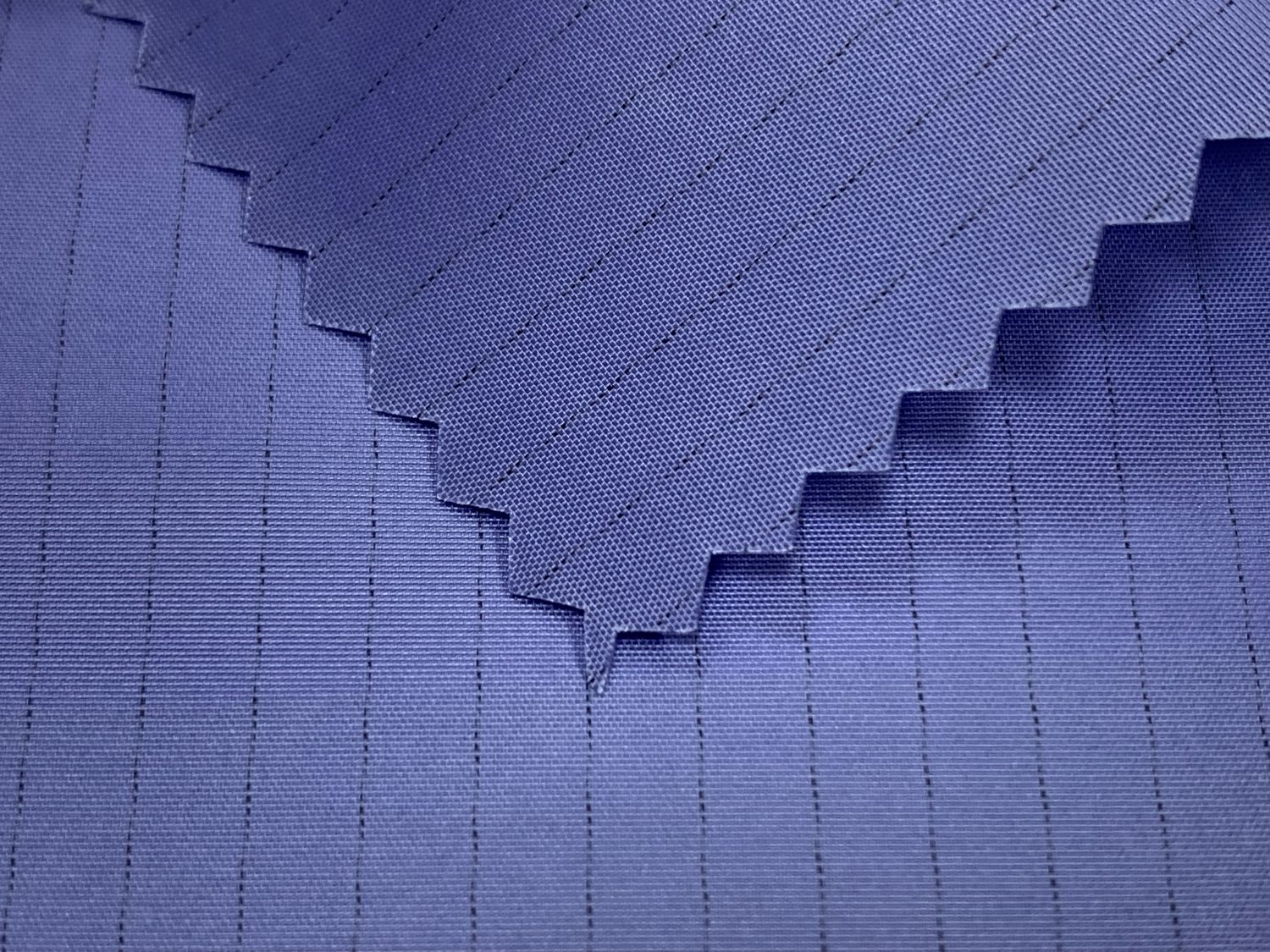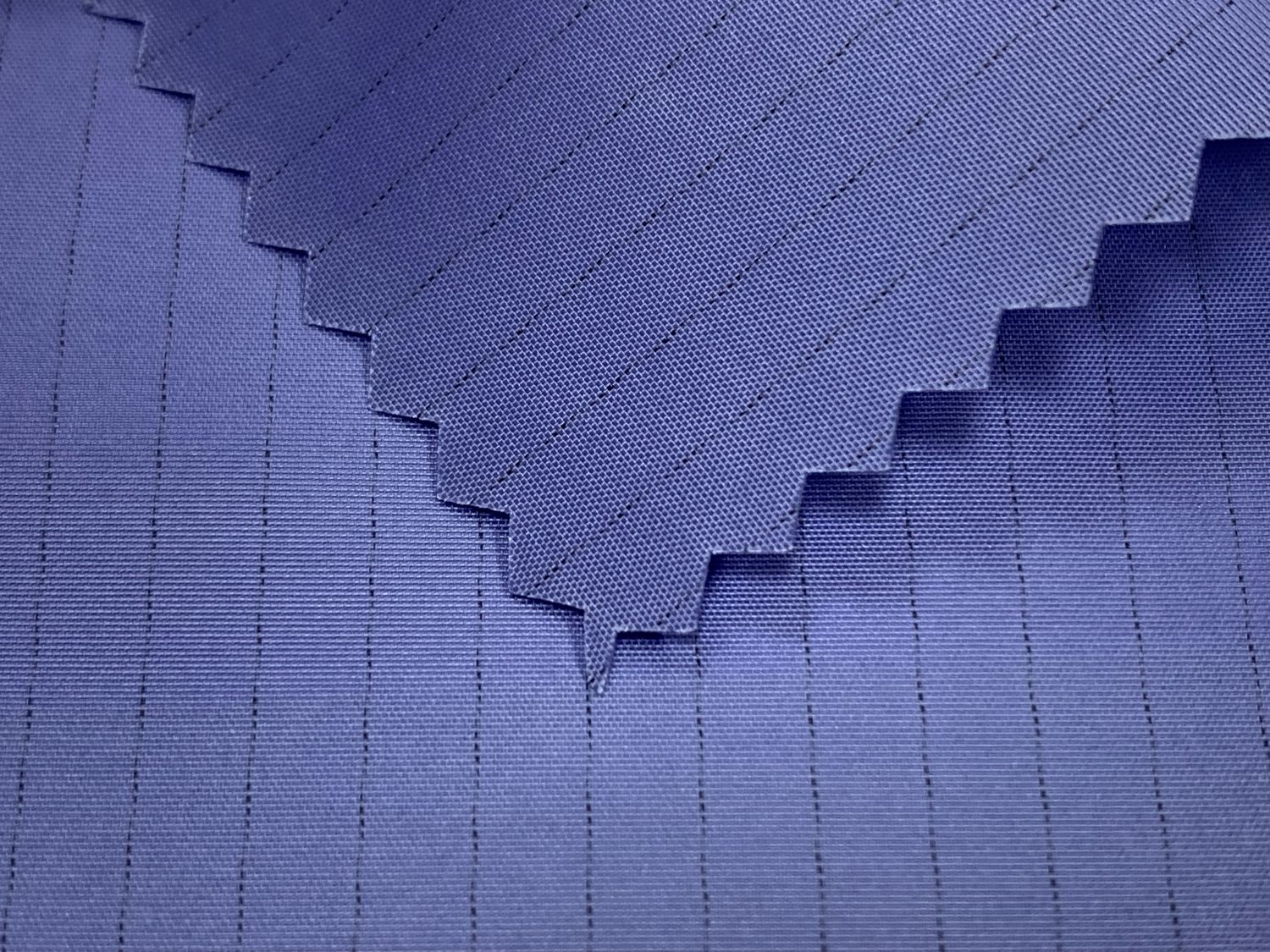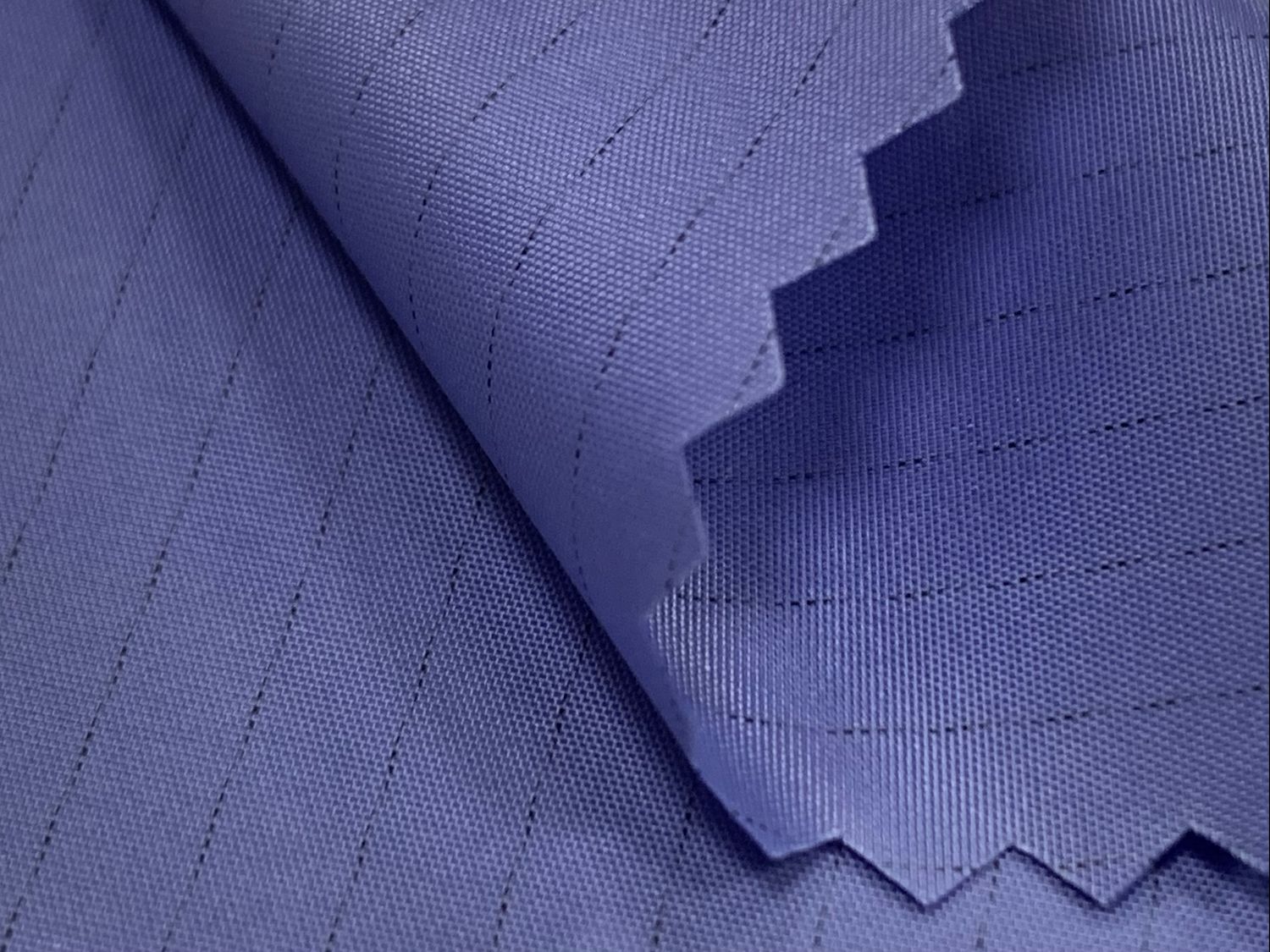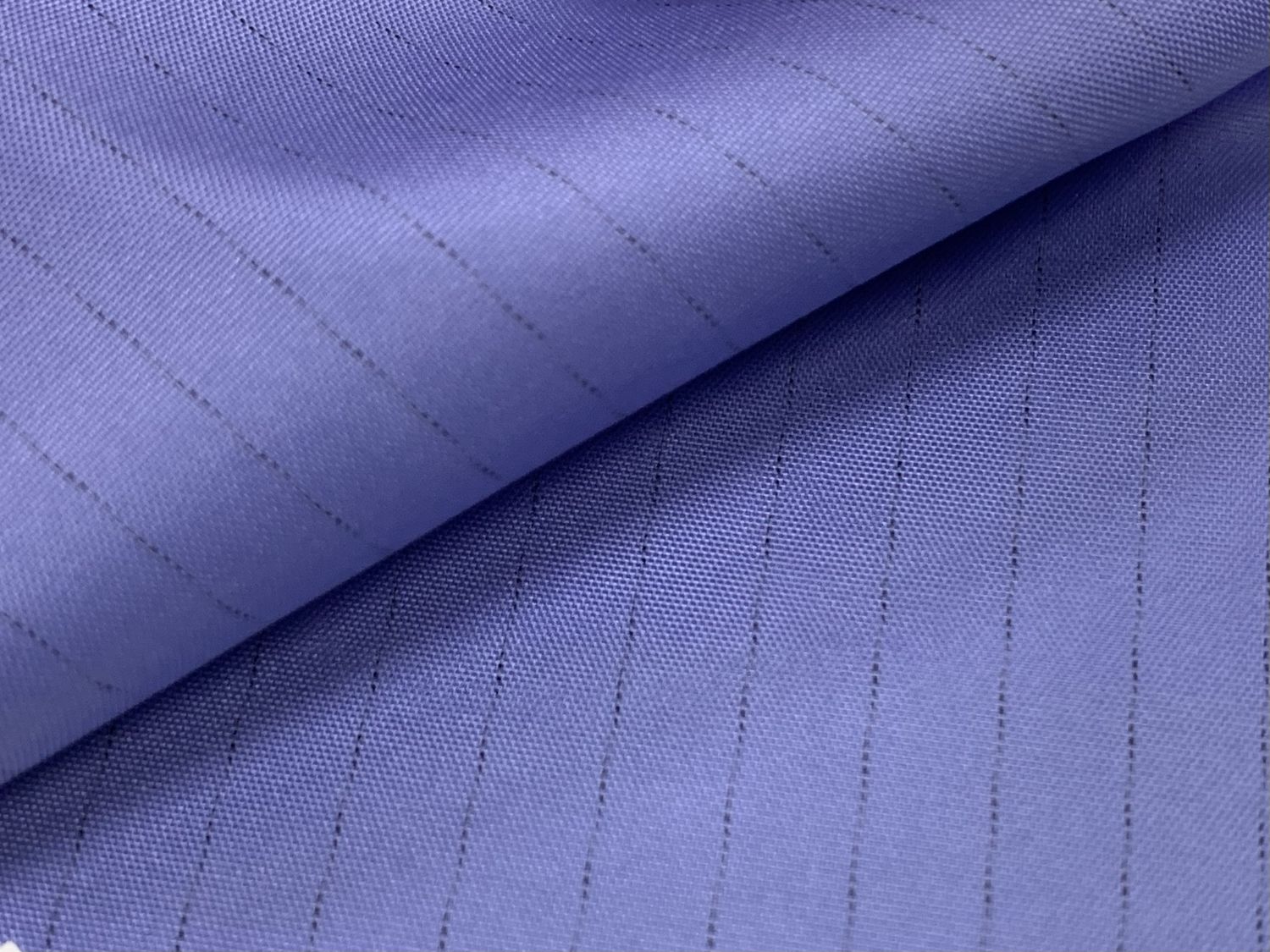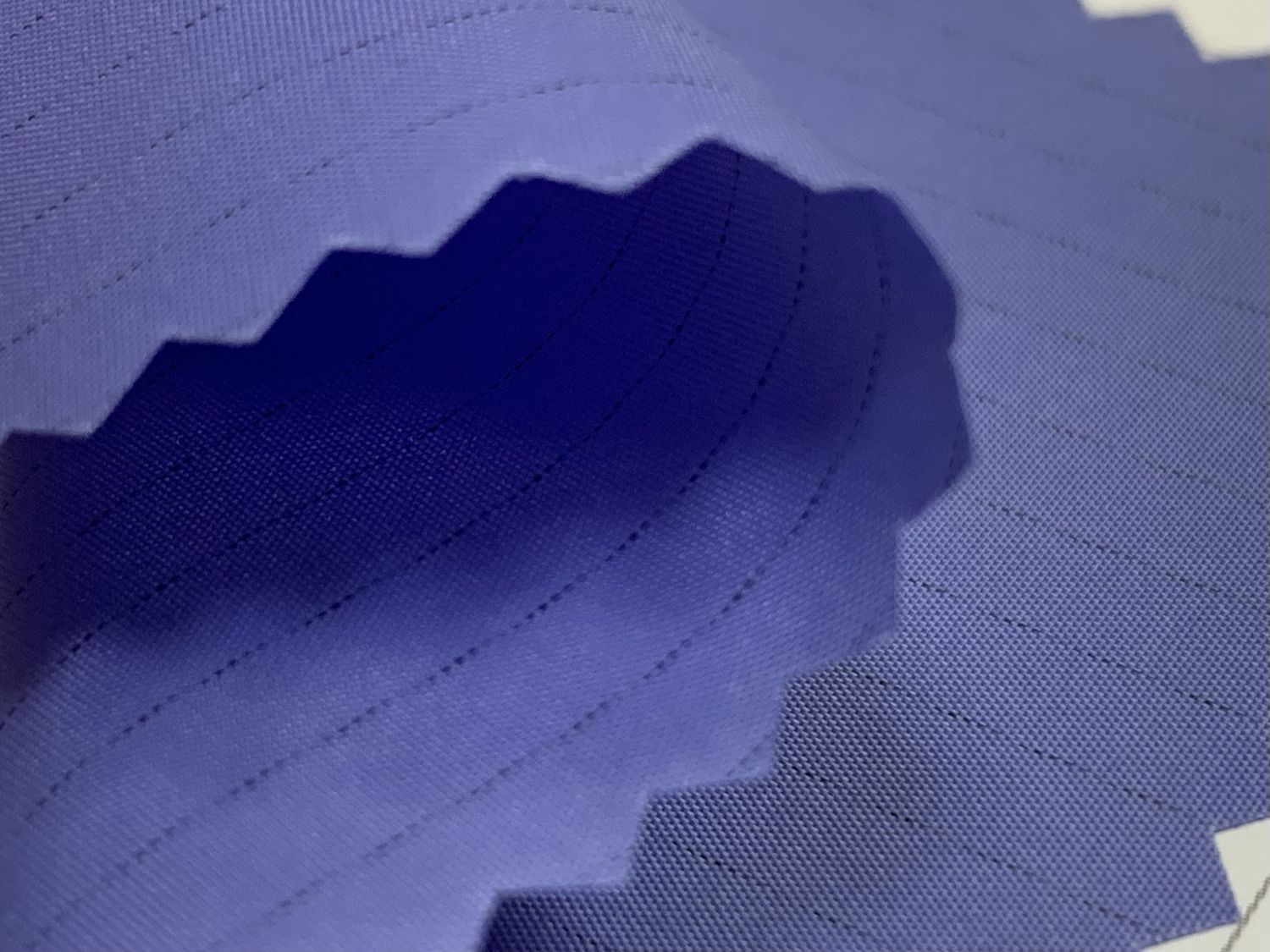 Model:PTMH003
99% Polyester Filament Yarn + 1% Conductive Yarn
Specification: 100D*100D 1/1 Twill, 5mm Stripe,
Weight: 138 +/- 5% g/y * 59"
Surface Resistance: 10^8-9 ohm/square (42% R.H., 21°C)
Finished: Excellent Water Repellent & Chemical stability, Anti-static
Application: Front panel of surgical gowns, Drapes, Coverings
Add to inquiry
Description:
PTMH003 is a high density SD woven fabric which is designed specifically for medical use. It complies with the EN 13795 standard and AAMI PB-70. It's therefore an ideal fabric for operating rooms to maintain sanitary environment and reduced risk of infection.
The high quality conductive yarn in the fabric allows it to relieve residues of electrostatics, and thereby reducing the chance of electrostatic discharge (ESD) which may cripple precision electronic instruments. This anti-static property also has the function of releasing particles that are attached to the gown. Products made by this fabric are capable of withstand the toughest medical laundering and sterilization process.
Characteristics:
Complies with EN 13795 Standard Performance and AAMI PB-70 Level 2 & Level 3

Anti-static

Autoclave accepted

Excellent water repellency and chemical stability
Applications:
For front panel of surgical gowns, drapes coverings.