EN 13795 Medical Fabrics-PTMH006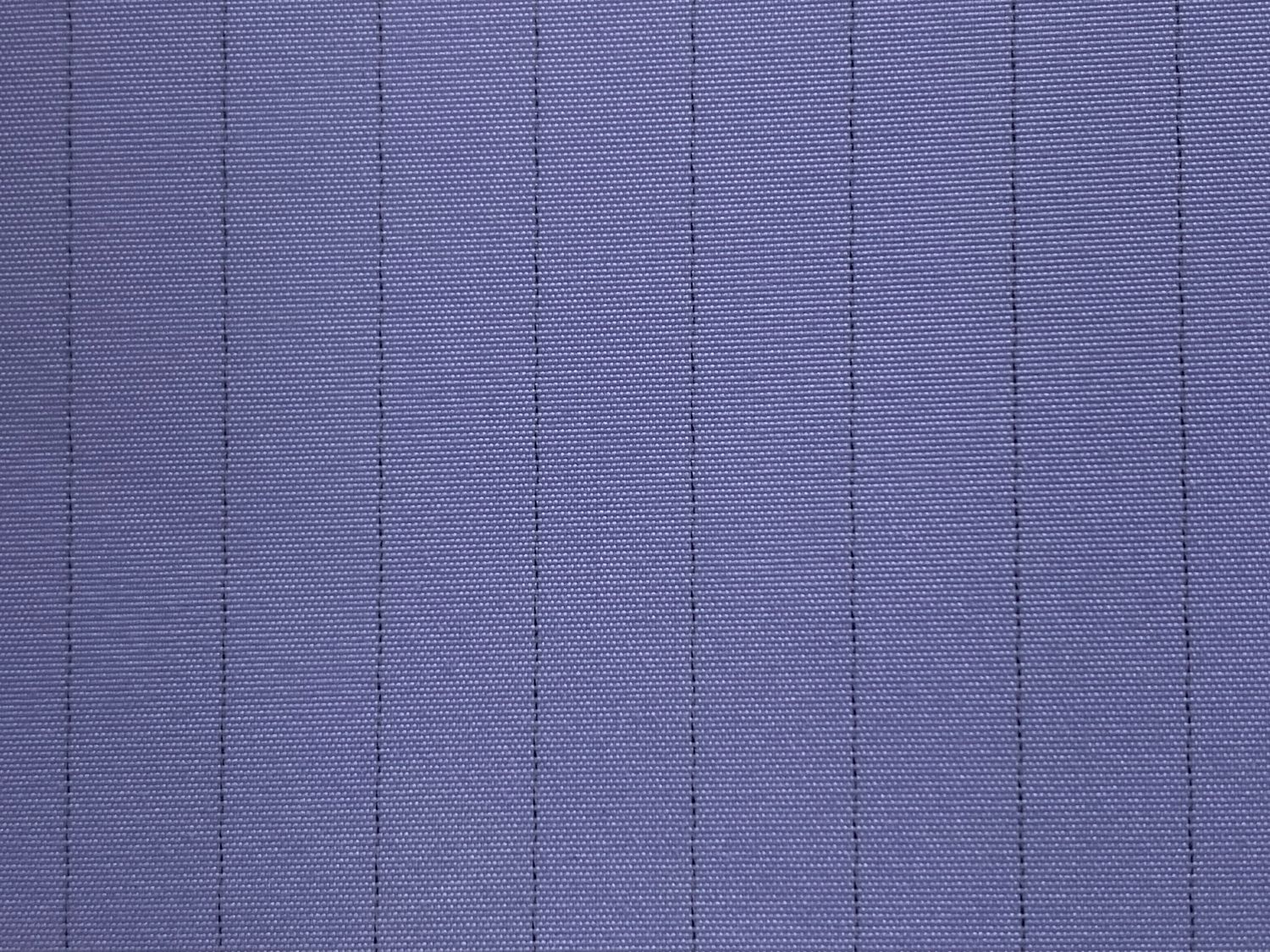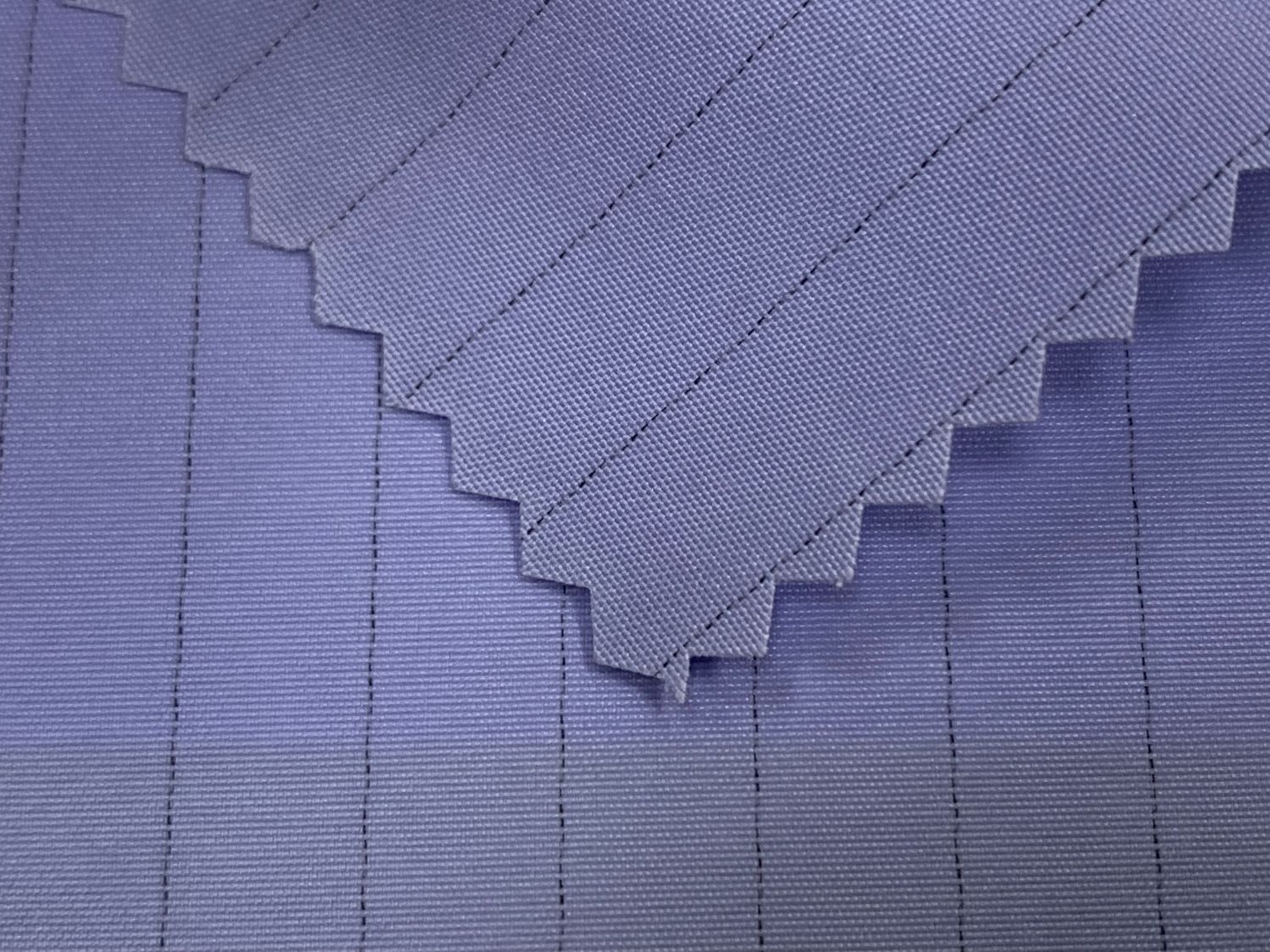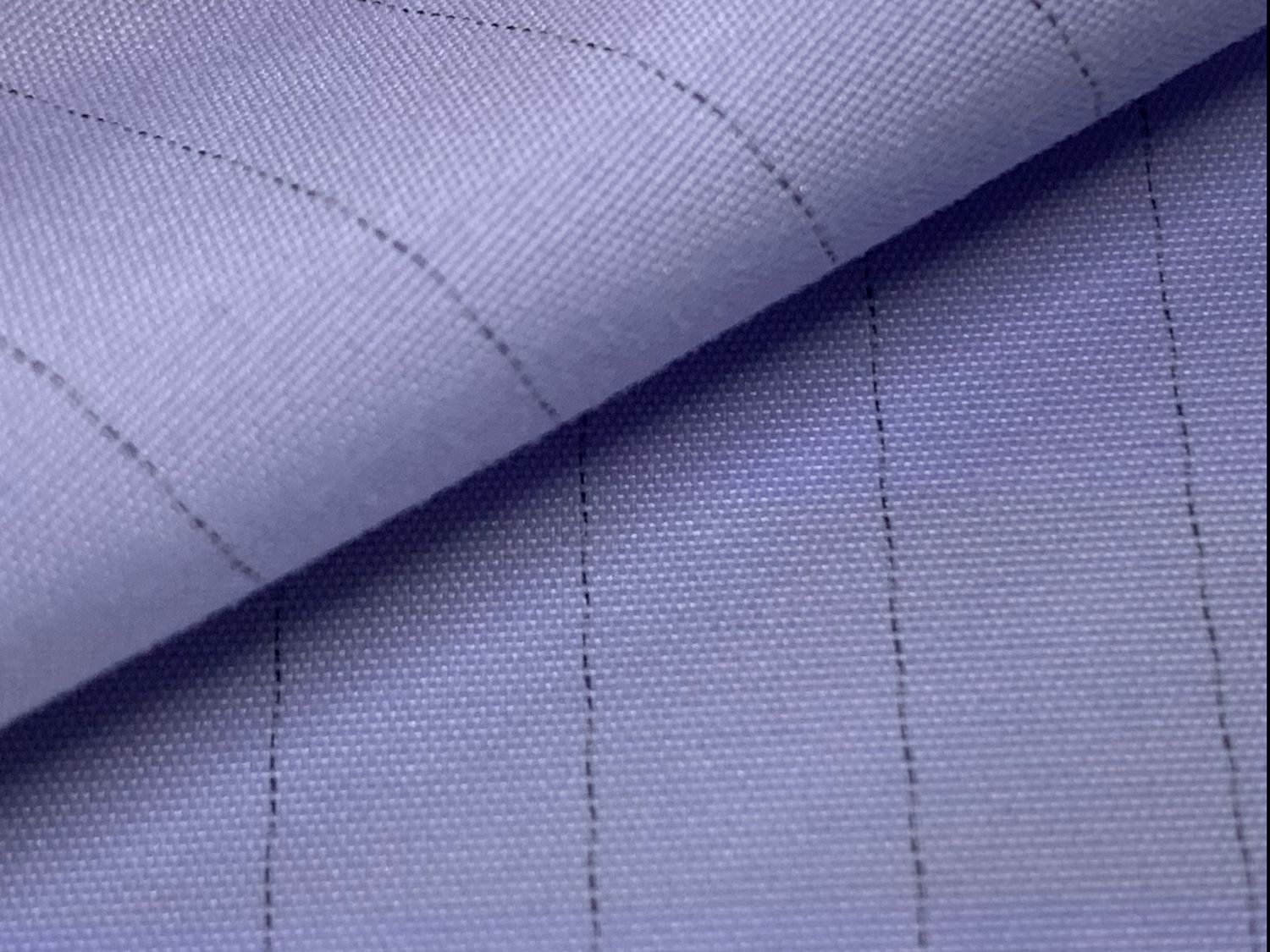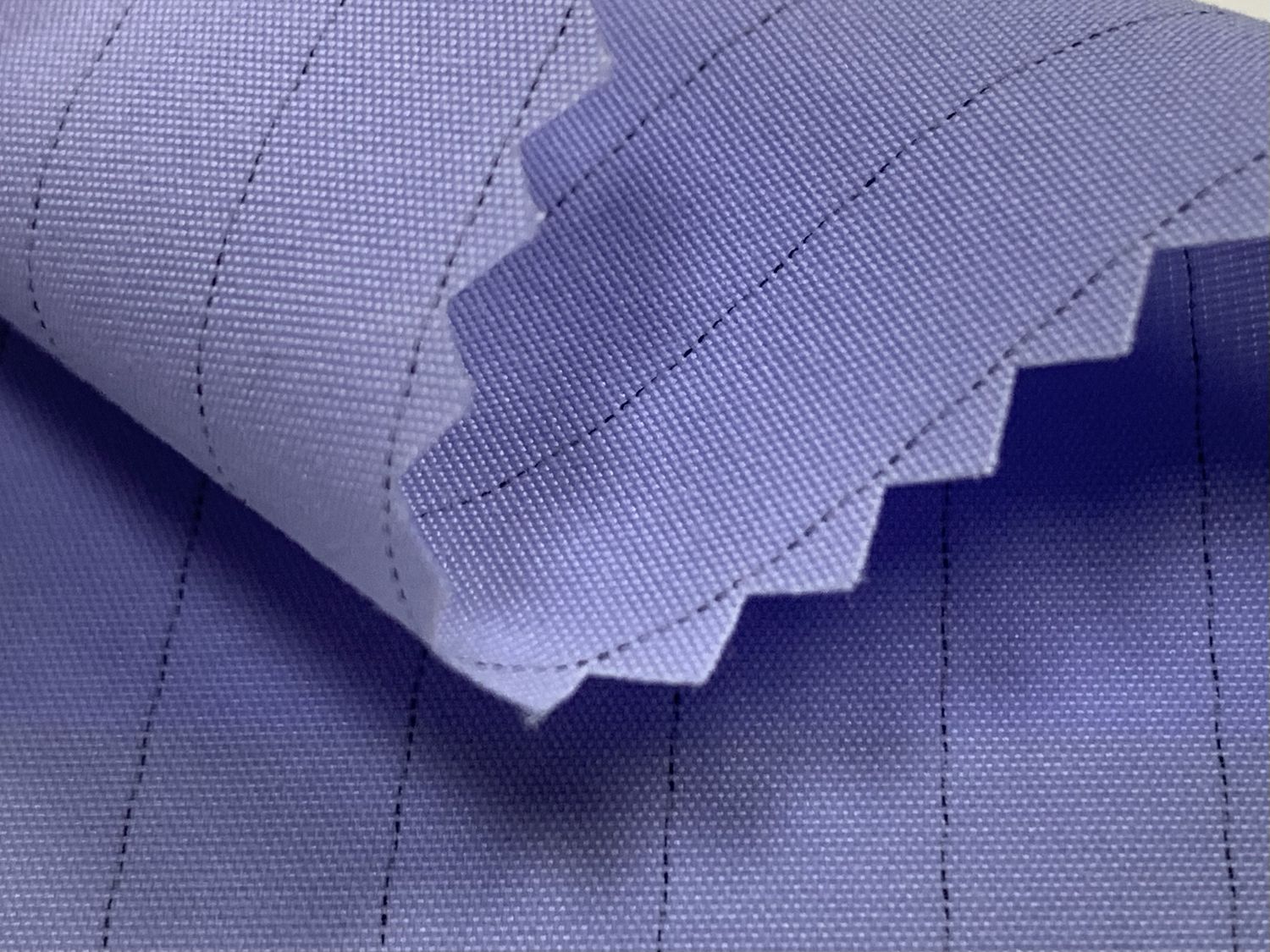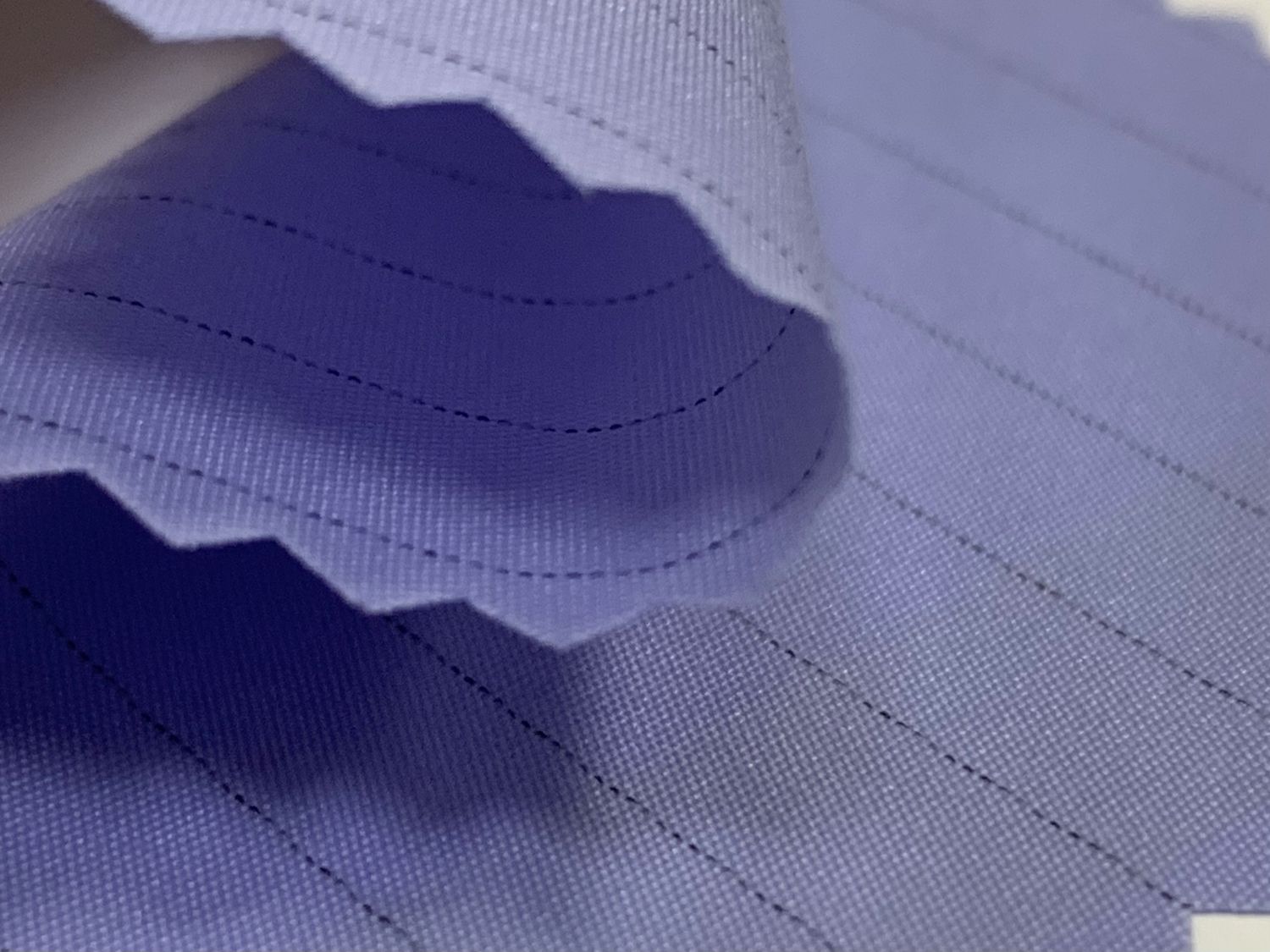 Model:PTMH006
99% Polyester Filament Yarn + 1% Conductive Yarn
Specification: 100D*150D 1/1 Plain, 8mm Stripe,
Weight: 184 +/- 5% g/y * 64"
Surface Resistance: 10^8-9 ohm/square (42% R.H., 21°C)
Finished: Water Repellent, Anti-static, Lint free, Anti-slip, Breathable, Cotton-like
Application: Back panel of surgical gowns, Drapes, Coverings
Add to inquiry
Description:
PTMH006 is a woven fabric which is designed especially for medical use. The fabric is produced from special air texturing yarn, offering excellent air permeability and cotton-like feel helping to increase the comfort level and working efficiency of the surgical crew. In addition, the cotton-like design comprises an anti-slip surface which is an important function of medical drapes and covering. The unique process of high water repellent to reduce risk of infection in operating theaters.
A high quality conductive yarn is also woven into the fabric quickly discharging residual static to reduce the level of interference which may affect precision electronic instruments. This anti-static property also has the secondary function of releasing any particles which may have attached themselves to the gown upon becoming charged, further ensuring a high standard of hygiene. This fabric is constructed to withstand the toughest medical laundering and sterilization processes.
Characteristics:
Anti-static

Lint free

Anti-slip

Autoclave accepted

Water repellent

Breathable, soft, cotton-like texture
Applications:
For back panel of surgical gowns, drapes coverings.